Medica Health
Management
We are a company that offers a wide range of services
to your agency.
Contact Us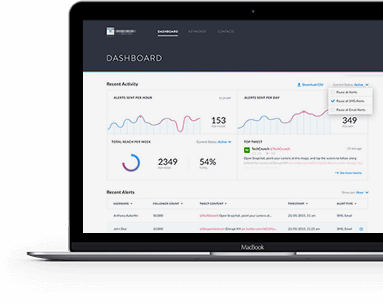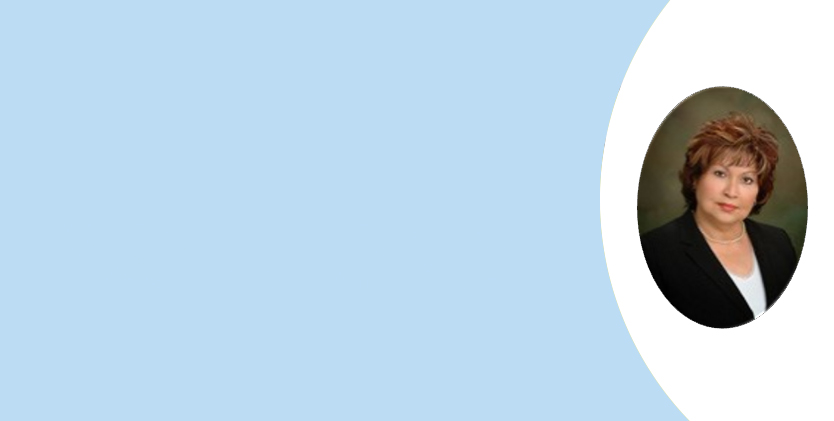 Learn More
About Our Founder

Dr. Carmen Santiago
Chief Executive Officer/Founder
learn more
About Medica Health Management
Medica Health Management was founded in 1995 by Dr. Carmen Santiago. Medica currently manages Home Health and Hospice agencies that serve approximately 6,000 patients and bring in revenues estimated at $25 million annually.
We provide a variety of services which include: Clinical, Human Resources, Financial and Billing components. Our clients are presented with Home Health and Hospice information vital to their business goals. We have developed a proven assessment process for a comprehensive evaluation of the five key critical components of a homecare agency's success.
Medica Health Management provides a wide range of financial solutions and expertise to help maximize your agency performance by accelerating cash flow, identifying improved solutions to manage appropriate reimbursement and benchmarking key metrics. The Clinical, Administrative and Financial education modules are designed to capitalize on efficiencies and maximize clinical reimbursement.
Our Mission
Our mission is to provide excellence in Home Health & Hospice to our clients and their families, with professional care in the privacy of their homes. We are committed to providing high quality, multidisciplinary Home Health Services by professionals who recognize the need for comprehensive assessments of health care needs from both the client and the professional's point of view
Our Vision
To be recognized as a leader in Home Health & Hospice for our enduring dedication to provide professional and compassionate care to the culturally diverse communities we serve.