Your Next Health
Management Team
Medica Health Management has the expertise and resources needed to get your agency on the right course and stay there. We have a proven track record in helping home health & hospice agencies identify obstacles to achieving desired results and supporting the implementation of needed changes.
Learn More
Clinical Solutions
We provide clinical services to help your agency sustain financial performance within regulatory guidelines while improving quality outcomes.
Agency Assessments
Our proven track record in helping homecare agencies identify obstacles to achieving desired results and supporting the implementation of needed changes.
Consulting Overview
Medica provides expert advice and licensed business tools to help hospital-based, hospital-affiliated, visiting nurse associations, hospice, and proprietary agencies achieve better results.
Financial Solutions
We offer a wide range of financial solutions and expertise to help you maximize your agency performance by accelerating cash flow, identifying better ways to manage appropriate reimbursement, and benchmarking key metrics.
Training & Education
Medica Health Management provides on-site facilitated and web-based training to educate agency staff on best practices for home care and hospice.
Compliance & Regulatory
Our experienced compliance and regulatory team members can help you assess your current state of reimbursement, clinical and operational compliance.
Why
Choose Us
Dedicated Teams
Medica Health Management teams are dedicated to you and your patient's needs. We are here to provide superior service.
Patient Satisfaction Focused
At the end of the day, the focus is on patient satisfaction that's why every decision and suggestion revolves around the patient.
Results Driven
We're a result-driven medical management agency. The focus is on making your agency thrive and make you a part of our mission.
True Partners
At Medica Health Management we believe that great outcomes are a result of being great partners and working together to succeed.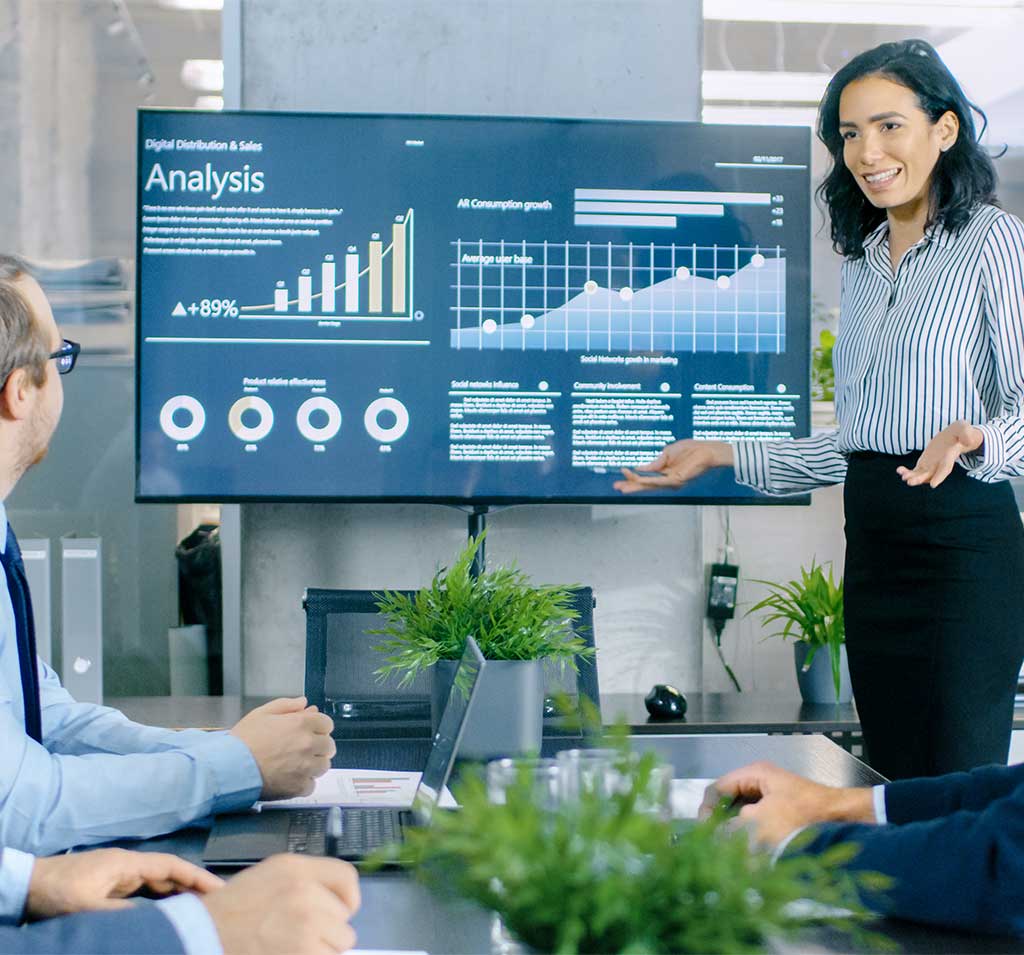 Our Clients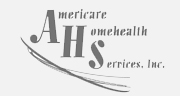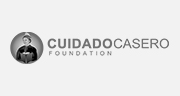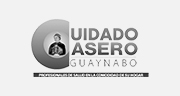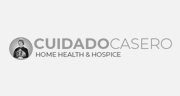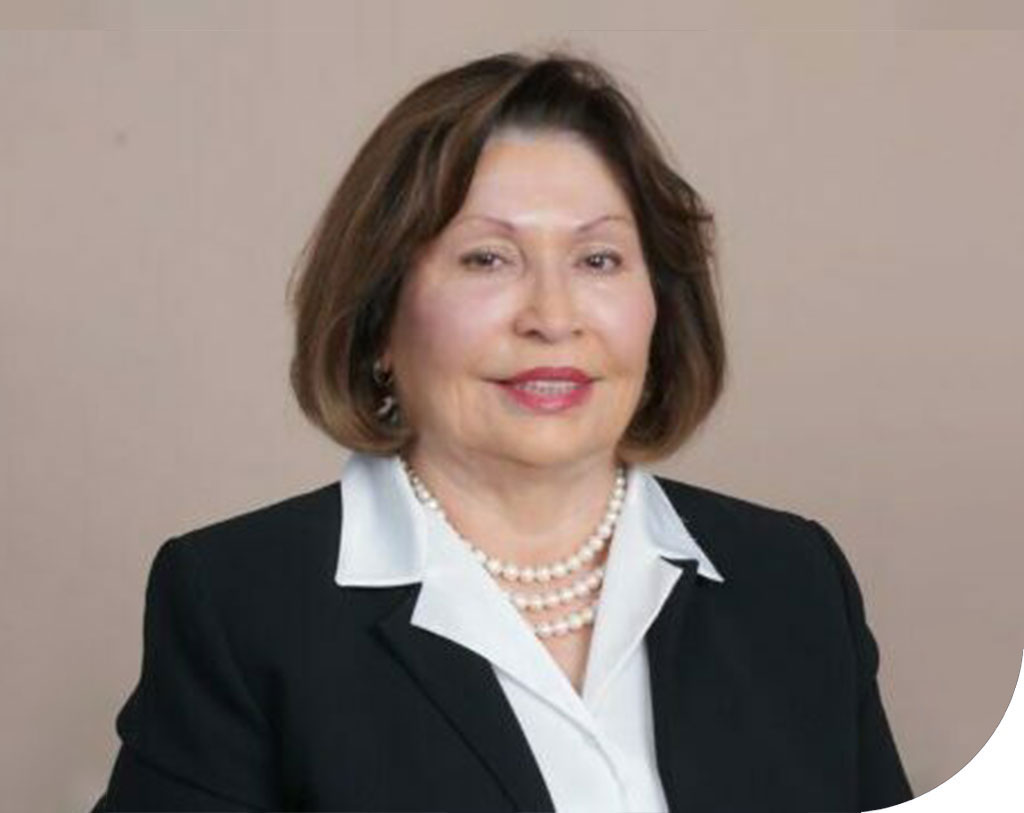 A message from
Our Chief Executive Officer
Dr. Carmen Santiago has a story to tell that will educate, empower, and motivate Hispanics/Latinos of all backgrounds. Touching US soil in order to arrange surgery for one of her four children, which was desperately needed, was the initial reason for making it to the United States. The years passed and Dr. Santiago faced many challenges including persevering through her own mother's medical needs…
25+ Years of Management Experience
It's time to take
back the real things that matter to you.
Let us take your business to the next level with the help of our management team.